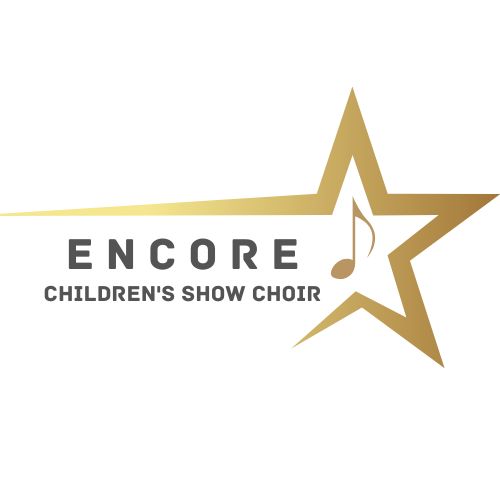 A new and exciting Children's Show Choir will be starting up in September 2023.
Act.1. for Ages 7-11yrs
Act.2. for Ages 12-16yrs
Aiming for our first performance on Sunday 17th December 2023 - TBC.
Venues:
Mondays - St Thomas' Church Hall - The Lounge. TROWBRIDGE
Act1: 6.30pm-7.15pm
Act2: 7.15pm-8.00pm
Fridays
- Queensway Hall,
MELKSHAM
Act1: 4pm-4.45pm
Act2: 4.45pm-5.30pm
Fees: £50 per 1/2 term - may vary from 4wks-6wks each 1/2 term. Fees include ENCORE TShirt - please state what size is required.
ENCORE launches w/c Monday 11th September 2023! Woo Hoo!
About ENCORE's Choir Leader:
Lorraine Mahoney
Estill Master Trainer, CT ABRSM, ATCL, MISM
* Has been a music educator for 30yrs, with former students going on to success at institutes including Arts Ed, Italia Conti, Mountview, Royal College of Music, Salisbury Playhouse and Chichester University. She has worked with a wide demographic of professional singers, including those with West End and professional operatic backgrounds across a range of musical styles, including jazz, musical theatre, opera and pop.
*Advanced Singing & Vocal Anatomy Lecturer at Wales Academy of Voice & Dramatic Arts (UWTSD) in Cardiff where she teaches on the BMus, BA & MA Musical Theatre studies.

* Professionally supports the Speech and Language Therapy sector in Wiltshire in an advisory capacity with a focus on vocal anatomy and physiology for local hospital Speech & Language Therapy departments.
* Has extensive performing experience in Musical Theatre and has been in demand professionally as a recitalist and Soprano Soloist for Oratorio works across England. She has also performed professionally in Australia, Belgium, France, Germany, Gibraltar and the United Kingdom.
* Is Musical Director for Corsham & Colerne Military Wives Choir, together with 2 other ladies choirs (The Semingtones & The Songbirds). Lorraine is also the Principal for Little Voices NW Wiltshire & Bath - Drama & Singing.